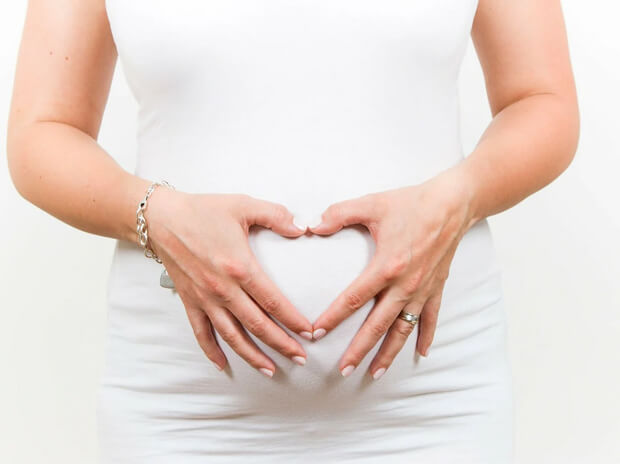 January 09, 2021 | 4 mins read time
When a woman conceives, her body begins to undergo immense changes as the process of forming a new life begins. These vary from an enhanced sense of smell to hormonal changes to cardiovascular health.While most women of childbearing age have a healthy heart, there are few instances where heart conditions may develop, or a woman has pre-existing heart conditions.
Young women with pre-existing heart conditions who are planning to conceive are usually concerned about whether they can have a healthy pregnancy or not. When her patients have these concerns, Dr.Vanita Arora, the best cardiologist in Delhi, director of Max Super Speciality Hospital, Saket, Delhi, reassures these women that planning a healthy pregnancy is possible and safe, provided they consult their cardiologist and gynaecologist to manage their heart condition before, during and after pregnancy.
Heart Related Changes During Pregnancy
During Pregnancy, several changes occur to the heart and blood vessels which can place an added stress on the mother's heart. The following changes are normal and helps to ensure that adequate oxygen and nutrients reach the growing fetus.
• Increase in blood volume which results in increasing the blood in the body by 40 to 50 percent.
• Increase in resting heart rate by 10 to 15 beats per minute during pregnancy.
• Decrease in blood pressure due to hormonal changes and because more blood is directed towards the uterus.
These changes may cause fatigue, shortness of breath or light-headedness. Women who are concerned or have pre-existing conditions, should take special precautions before and after pregnancy and consult the best heart specialist in India, Dr.Vanita Arora.
Pregnancy for Women with Pre- Existing Heart Conditions
If you have an existing heart condition as listed below, the pregnancy may be at high risk. Fortunately, in most of the cases, consultation, and supervision from the best cardiologist in Delhi NCR and other parts of India, can help ensure a healthy pregnancy and delivery. Conditions which require ongoing monitoring and care from a cardiologist and an obstetrician includes:
• High blood pressure (hypertension) or high cholesterol
• High blood pressure (hypertension) or high cholesterol
• Congenital heart defect
• Abnormal heart rhythm or murmur - Arrythmia
• Narrowing of the mitral or aortic valves
• Ejection fraction less than 40%, wherein the heart is not pumping sufficient blood.
It is recommended that a pregnant cardiac patient be evaluated by a heart specialist and the best cardiologist who will check the severity and extent of your condition. Upon evaluating all medical health conditions and medical history, the cardiologist can help you understand how safe it is to get pregnant, risk of complications during pregnancy and continuing a safe pregnancy and delivery.
Prenatal Heart Care
When you are pregnant and experiencing complications due to a new or existing heart condition, the best cardiologist in India, Dr.Vanita Arora, should be an important member of your health care team

In addition to your appointments with your obstetrician, you should schedule regular follow-up appointments with your cardiologist & heart specialist and follow their recommendations carefully. Your cardiologist will evaluate your heart condition throughout your pregnancy so symptoms and/or potential complications can be detected and treated early. This will ensure a safe outcome for you and your baby.

Dr.Vanita Arora is the first female and best electrophysiologist / cardiologist in India, with more than 25 years of experience. She is currently the Director and Head of Cardiac Electrophysiology at Max Hospital, Delhi. She is a leader in providing her patients with world-class medical care and is now propagating newer technological innovations in the field of cardiac electrophysiology. She works tirelessly towards her profession giving state of art patient care with excellence.

To book an appointment with the best cardiologist in Delhi, NCR and India, please visit her website: www.drvanitaarora.com